Eco-friendly sports includes 8 countries, from different geographical regions, but also diverse background, organized projects and activities. Climate change, pollution and environmental issues are not national issues and have to be tackled on international level. 
We represent organizations from diverse backgrounds – sport organizations and clubs, educational and environmental NGOs. We are aware that sport has made positive changes at the local as well as global level. However, the sport has also negative impacts on nature. Therefore, our ambition when starting this project was to find ways how sport can become an active change-maker and contributor on grassroots levels for the protection of the environment. Our high motivation has been turned into many activities and events,
Coordinator from Slovakia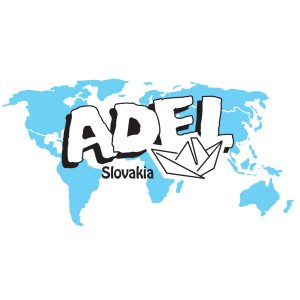 ADEL Slovakia has been carrying out and implementing diverse projects, trainings, youth exchanges and other educational activities, organize various events, conduct research and analysis and cooperate with wide network of institutions since its inception with the aim of create educational opportunities for young people and give them new experience and knowledge for their personal as well as professional development and growth; encourage a responsible attitude towards nature, animals and protection of the environment; promote sport and healthy lifestyle. 
www.adelslovakia.org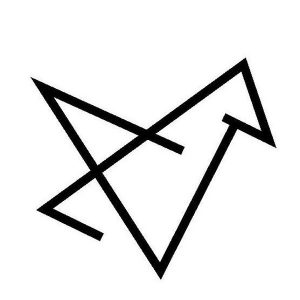 Partner from Austria
Innovative Education Center was established in Vienna by a group of experienced youth workers and international consultants. IEC Austria aspires to create a community built on collaboration, innovation, creativity, and belonging. We believe diversity drives innovation. We're building a culture where difference is valued. We're passionate about creating an inclusive workplace that promotes and values diversity. We celebrate multiple approaches and points of view. More importantly, creating an environment where everyone, from any background, can do their best work is the right thing to do.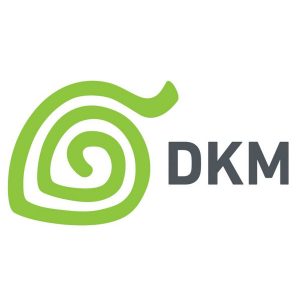 Partner from Turkey
Doğa Koruma Merkezi (DKM; Nature Conservation Centre) is one of the leading organizations working on the field of nature via developing new approaches, which links sound scientific knowledge to implementable solutions towards conservation and sustainable use of natural resources in Turkey. Since its establishment in 2004, DKM has trained many professionals about these new approaches and tools in the fields of forestry, agriculture, conservation planning, biodiversity conservation, climate change and butterflies, among others. Besides, DKM has organised many nature education activities and gave many lectures on nature conservation at schools in and around Ankara, such as Keçiören, Dikmen, ODTÜ College, TED etc.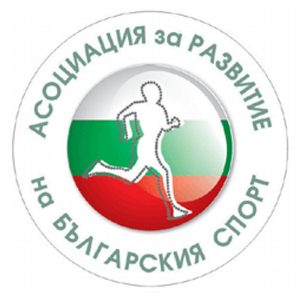 Partner from Bulgaria 
Bulgarian Sports Development Association was founded in 2010 and is a nonprofit public benefit organization devoted to the development of Bulgarian sport and improving sporting culture in Bulgaria! Bulgarian sports development association has extensive experience in the field of youth activities, sports events and trainings. Young athletes and volunteers are an essential part of the team of the Association and for our team capacity building of Bulgarian youth and sport experts is a top priority. Over the years we have organized a variety of events focused in the development of sport and physical activity and implementing of good practices on local level in our country. Each team member is committed to the development of sport and has solid background in various aspects of management, administration and organization of NGO and entrepreneurial sector. 
Partner from Hungary
Budapest Association for International Sports (BAIS) is a volunteer based, youth-led non-profit organization with the mission of promoting physical activity, active lifestyle, intercultural understanding, tolerance and participation through non-formal education. From 2015 to 2017, due to the lengthy legal registration procedure, we developed our activities as an informal group of young people under the name of International Sport Association of Budapest (ISAB).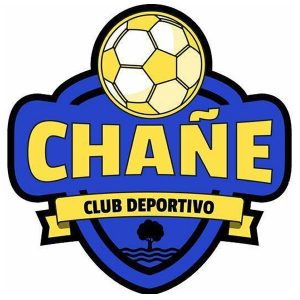 Partner from Spain
The Club Deportivo CHAÑE (C.D. Chañe) is a modern Club in a rural area, but with a wide radius of action and influence, which works on the idea of offering responsible participation and energizing a rural area with scarce in the sports field and in free time. The C.D. Chañe is the main element in the area that enables and works for the union of cultures since in the town there are inhabitants of some 10 different nationalities that represent nothing less than 38% of the population, reaching this number to 50% in certain times of the year.
Partner from Portugal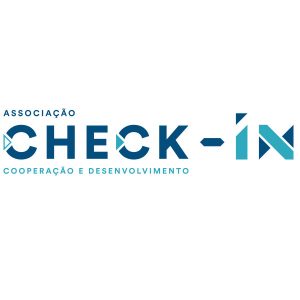 Check-In  Cooperation and Development is a non-profit organization, founded in 2010, based in Beja and operating from Lisbon, in Portugal. Check-In works in close cooperation with public and private entities, actively participating in qu ality of life improvement activitiesOur organization mainly focuses on youth and adult mobility, non-formal education and the overall sharing of knowledge, through the support of European cooperation initiatives. Check-In works on a regular basis with other organizations, as well as municipalities, universities and higher education institutions in Europe and all around the world (we built partnerships in Brazil, Tanzania, Nepal, Argentina, Mexico and Perú).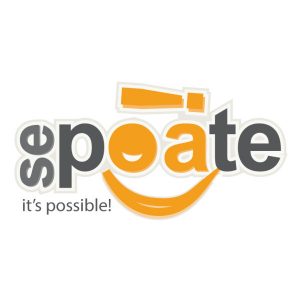 Partner from Romania
Se Poate Association is an NGO registered in 2014 made by young people for young people. The organization gathers volunteers, friends and youth workers from different parts of the country with a common interest in sharing their personal and professional experience with exploring active young people in the area of non-formal education.